We invite you not only to make a small odyssey to Greek gastronomy and flavours but to live the ''Maiami Experience''
Maiami has been located since 1945, in one of the most idyllic spots of Kalamaria beach in Thessaloniki. In 2012, the 4th generation of the family took over the management. Dina and Gogo Tertsi, with Dimitris Mamais by their side, highlighted his new aesthetic.

Maiami's kitchen is overseen by the young and talented chef Sofia Teftsi who, together with her team, created a menu inspired by New Greek Cuisine, creating, among other things, classic recipes in versions with fish and seafood enriched with.

The restaurant has two indoor lounges where you can enjoy your dinner and a lovely seaside patio open in the summer. The decoration of the restaurant is characterized by the perfect marriage of classic and modern as the building dates back to 1950.

Maiami to this day remains true to its philosophy of offering a unique experience of location, food and quality in an elegant environment.
Head chef of Maiami Seafood Restaurant
Sofia Teftsi was born in Thessaloniki on March 29, 1992 and is the new Head Chef of "MAIAMI", succeeding Andreas Claudianos (Consulting chef 2017-2019) and Christos Graikos (Chef de cuisine 2017-2019).
Since the restaurant was renovated, taking a turn from the traditional fish tavern, she is the one who undertook to give the restaurant a different prospective fish version creative dishes.
Having grown up in the kitchens of her father's restaurant, she was introduced to the art of cooking and catering.
The journey in the kitchens started from Crete ,  Bucharest and Kefalonia.
Returning again in Thessaloniki, from March 2020 she took over as Head Chef of "Maiami Seafood Rst" and she began to create new ideas with imagination, having Lazaros Adalialis by her side as Sous Chef.
She loves fish, believes in pure flavors and in the constant search for excellent raw materials and local products.
Her creations express the modern Greek cuisine where, incorporating the influences of the Greek tradition, she acquires her personal style with discreet and elegant taste interventions.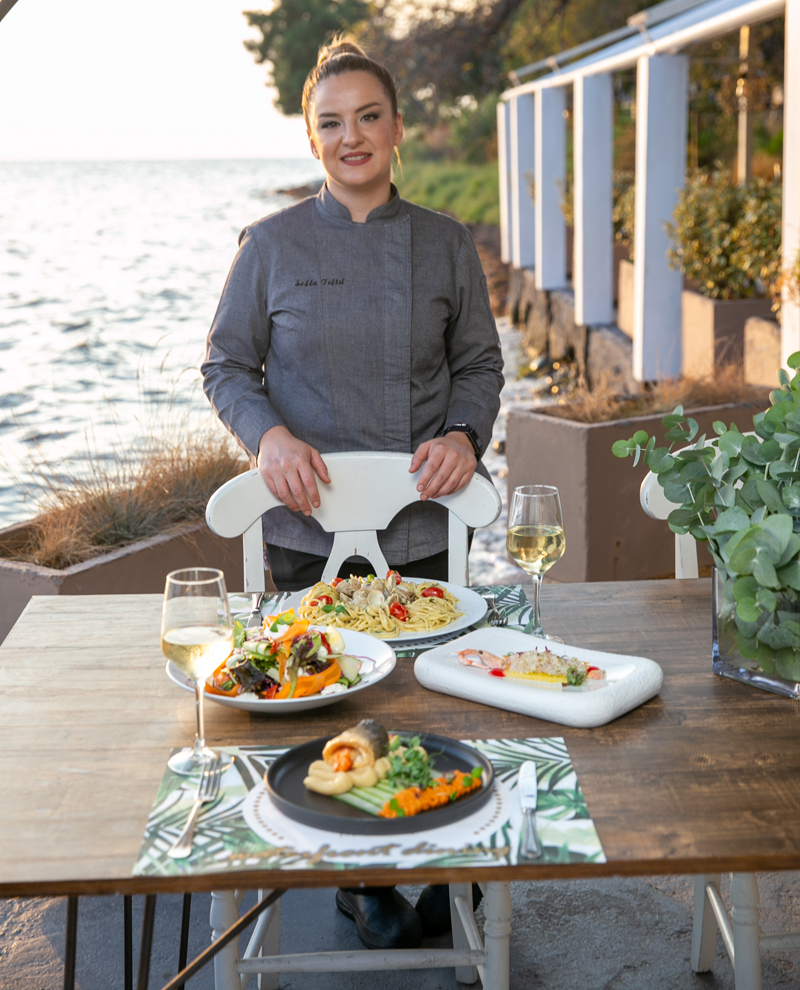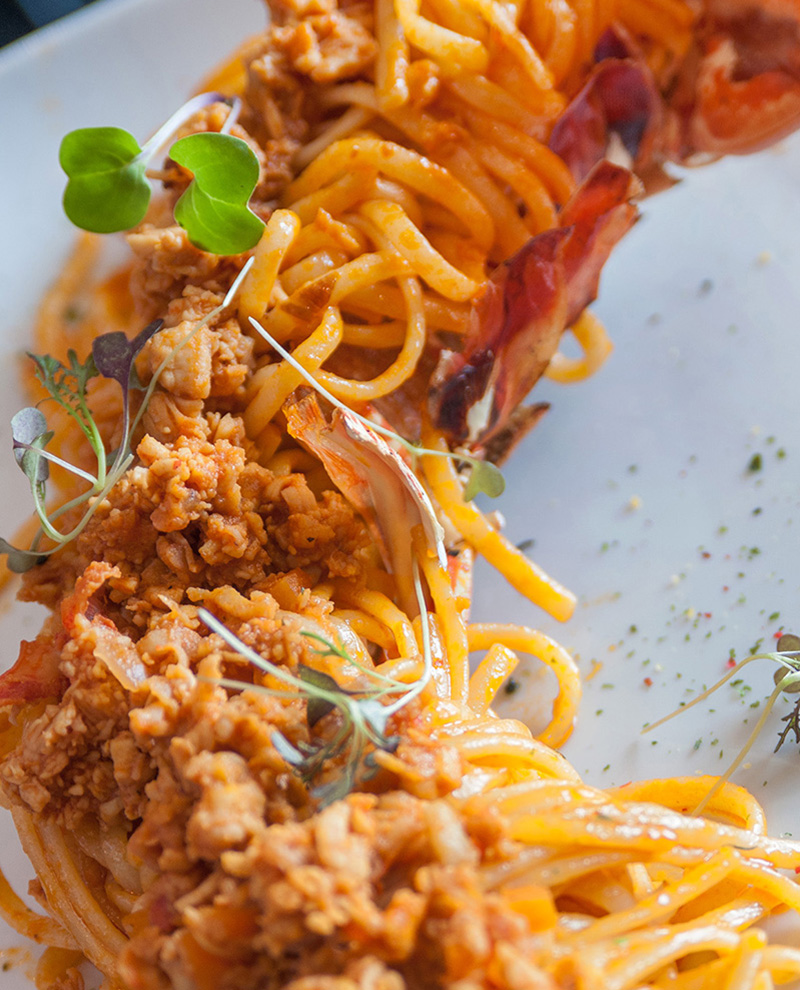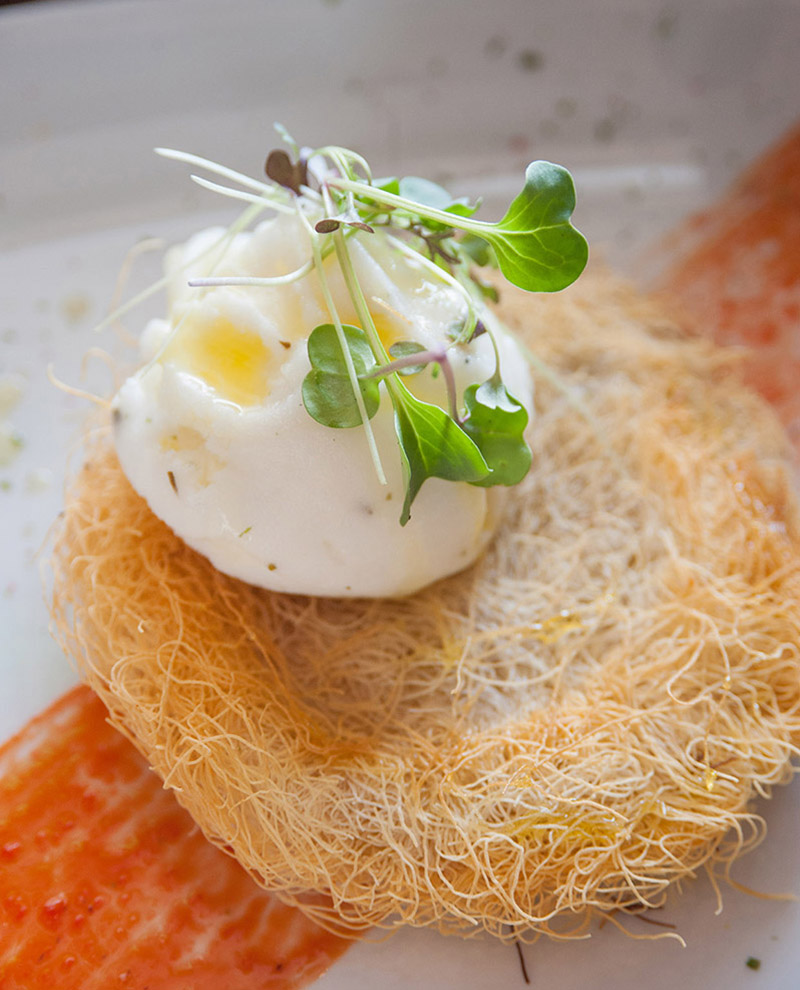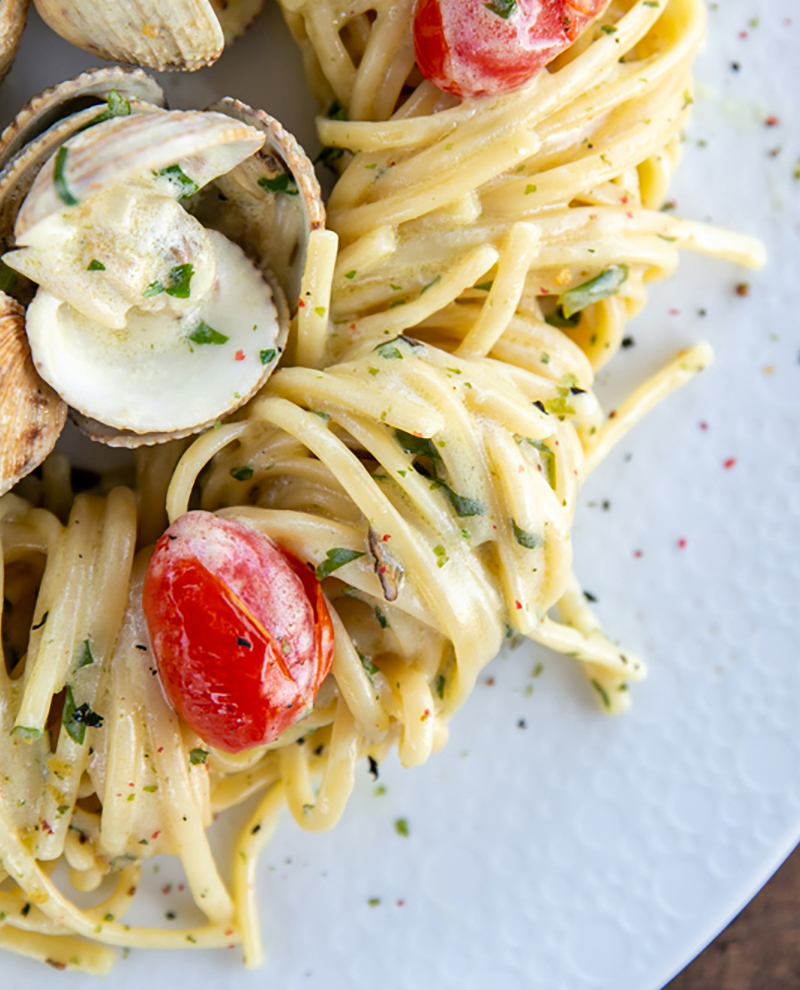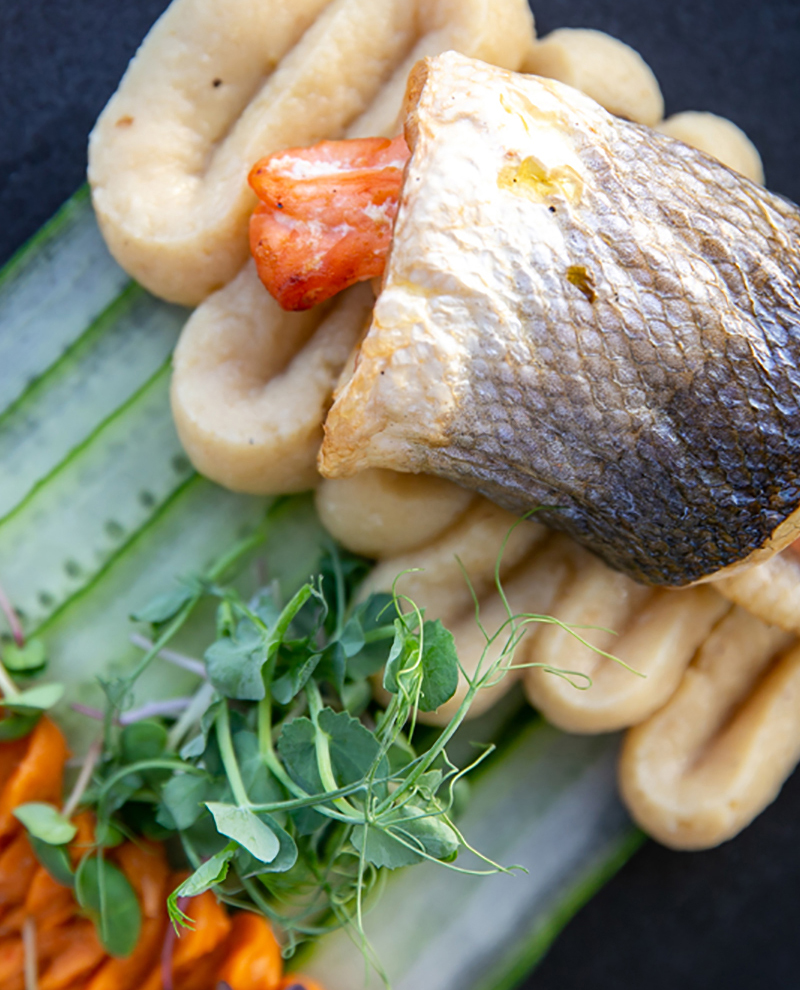 Maiami Seafood Restaurant
Tel. +30 2310447996 mob. +30 6946454487
18 th Thetidos str,
Thessaloniki, Greece
miamigeysiepe@hotmail.gr